Budget Guide
There are two types of budget information that are important for you to consider when starting a project:
How much you are prepared to spend on an Interior Designers fee
The total budget you have for the whole project which may include building work, decorating or furnishings
At InteriorNet, we ask you to provide both as this helps your Interior Designer understand the scope and scale of your project.
Traditionally Interior Designers have always worked in a face to face environment. All that has changed.
Most Interior Designers now offer both online and face-to-face services. This has allowed the cost of services to be more competitive and affordable for customers.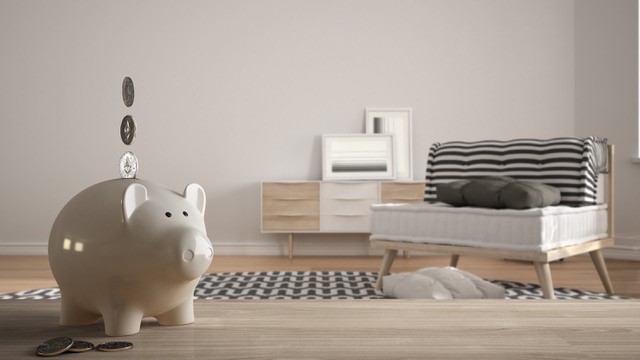 Online Services
Online only services start from as little as £99 if all you are looking for is inspiration. Typically design packages include a combination of:
· Concept or Mood boards
· Space planning/layouts
· 2D elevations
· Sourcing/shopping list
Depending on the package and experience of the Interior Designer the cost generally ranges between £150 to £895.
Face to Face
If you have a larger project with more complex requirements, a more traditional approach might suit you best.
Interior Designer's charges for a project can be based on blocks of time, percentage of the overall project cost or a fixed fee. Many Interior Designers have started to offer a free initial 30min phone consultation to get the process started.
Depending on the experience of the Interior Designer, face to face consultations can start from around £250. This typically covers an onsite visit and a block of time for initial Concept or Mood board.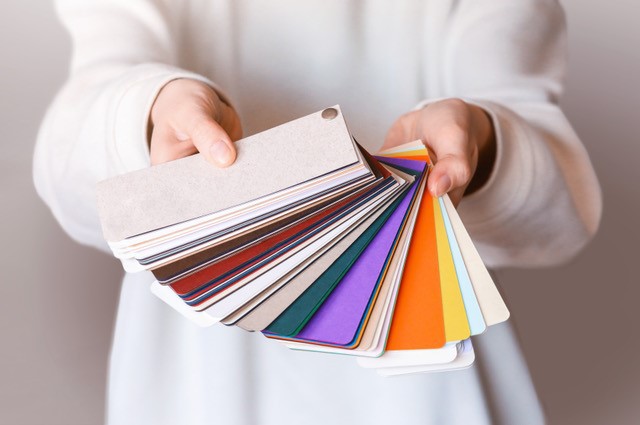 Experience
InteriorNet provides access to a combination of established, emerging and graduate Interior Designers. When thinking about the type of Interior Designer you want to work with, remember that price isn't an indication of talent but is generally an indication of experience.
Use this guide to help you when selecting the type of Interior Designer and the level of experience you would prefer. If you have no preference then select the no preference option.
Established: 10+ projects
Emerging: 5+ projects
Graduate: 1+ projects

Be in the Know..
Subscribe for inspiration, hints & tips and all things interior.
We won't bombard you with emails and you can unsubscribe anytime you wish.